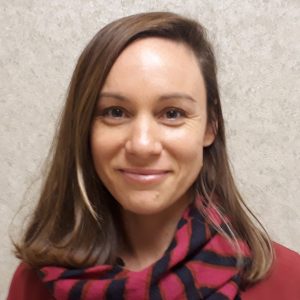 Sarah Mason is the Director of the Center for Research Evaluation. She is an evaluator whose primary goal is to advance the practice of evaluation through: (1) innovative evaluation practice, (2) high quality training for evaluators, (3) public advocacy in support of evaluation, and (4) the development of practical tools that allow individuals to embed evaluation into everyday decisions.
Over the past 15 years Sarah has conducted research and evaluation projects across a wide range of contexts, including in Australia, the United States, Afghanistan, East Timor, Myanmar and Cambodia. Her research and evaluation expertise lie in the areas of contextually-responsive evaluation design, survey methodology, educational evaluation, and evaluation influence.
Sarah has a Ph.D. in Evaluation and Applied Research Methods from Claremont Graduate University, Masters Degrees in Psychology and Development Studies and a Graduate Certificate of Education (Early Years).