Reagan Pearce is an Evaluation Associate at the University of Mississippi's Center for Research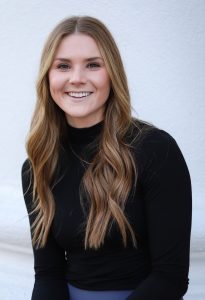 Evaluation (CERE).
At CERE, Reagan supports health and education clients to identify, track, and achieve their program goals. She has experience in non-profit impact assessment, community-based research, and applied statistics.
Reagan is a doctoral candidate studying experimental psychology at the University of Mississippi. She received her Master of Arts in Psychology with an interdisciplinary graduate minor in Applied Statistics from the University of Mississippi in December 2020.