Hope Gilbert is a Research Associate at CERE. She received her B.S. in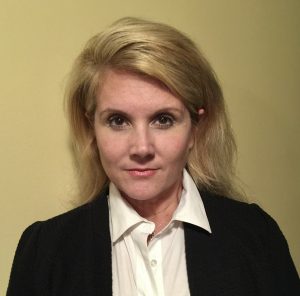 Biology at the University of Mississippi, Masters at the University of Tennessee and Ph.D. from Johns Hopkins Medical Institutions. Prior to joining CERE, she worked with the Department of Defense to evaluate clinical and educational programs related to traumatic brain injury and psychological health.
Her areas of expertise include public health/epidemiology, program evaluation and research methodology.