A great opportunity to make a difference at the University of Mississippi
CENTER FOR RESEARCH EVALUATION (CERE)
CERE is a university-based evaluation center housed at the University of Mississippi. We're currently a team of eight evaluators, collectively working to advance the role of evaluation in helping communities to thrive.
THE OPPORTUNITY
The Principal Evaluation Associate role offers a remarkable opportunity to spark learning and reflection across our community partners. In this role, you will have opportunities for leadership, community-building and innovation as you grow our team's educational evaluation portfolio and lead evaluation projects to support children, families and communities.
YOUR POTENTIAL IMPACT
The primary role of the Principal Evaluation Associate is to lead, build and grow our educational evaluation team so we can better support education communities across the state, nation and globe. The PEA will impact educational communities through:

THE UNIVERSITY OF MISSISSIPPI
Founded in 1848, the University of Mississippi is the state's flagship and largest institution, with an enrollment of 23,000 students representing all 50 states and 90 countries. We were ranked among top 12 fastest-growing universities in the country and also named a "Great College to Work For" by the Chronicle of Higher Education for the 11th consecutive year.
The University of Mississippi is located in Oxford, MS and was recently named America's best college town. Oxford is a vibrant small town in North Mississippi. The picturesque town square boasts James Beard Award-winning restaurants, family-owned shops and a healthy dose of character and complexity. Once home to Nobel Prize winning author William Faulkner, Oxford has a rich literary history and one of the country's greatest contemporary bookstores, Square Books.
With an excellent school system and a cost of living that is comparatively lower than many other college towns, Oxford is a great place to live and work.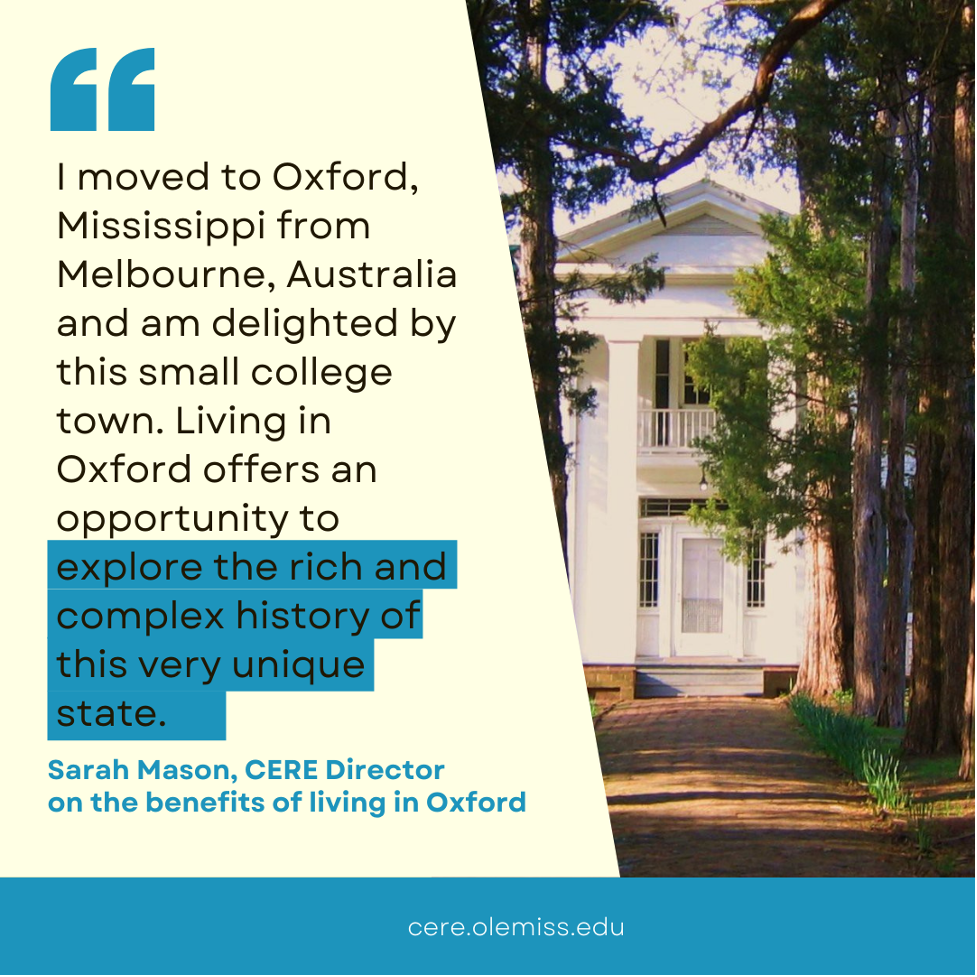 TO APPLY
Apply for the Principal Evaluation Role via the University of Mississippi HR page.